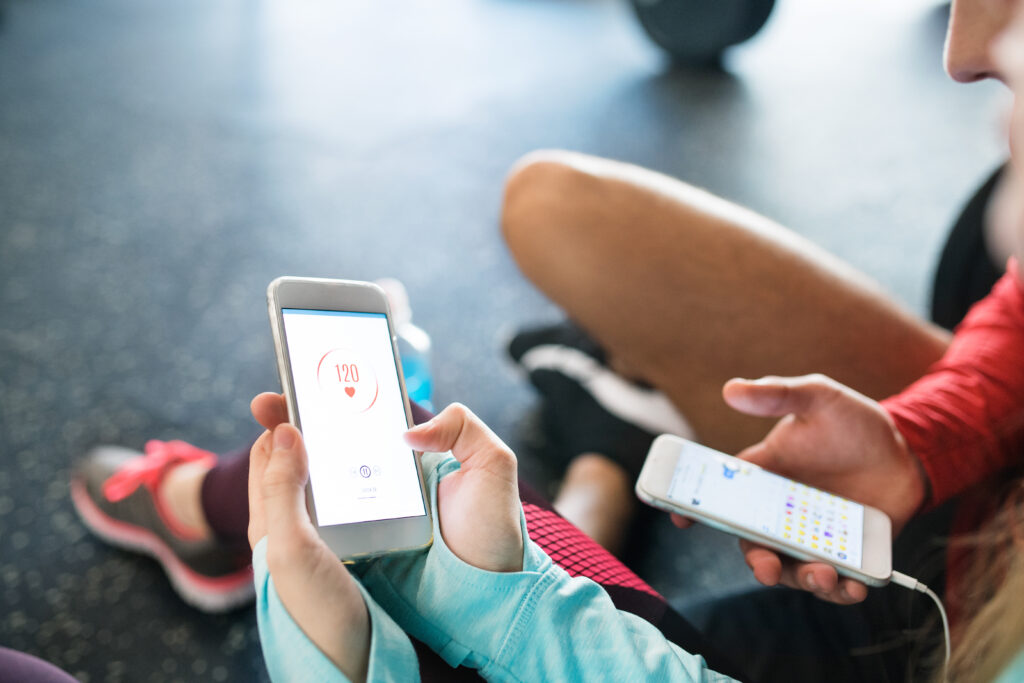 I am happy to announce that in October 2021, I received the University of Twente, DesignLab Research Fellows fund. With this funding, I aim to explore the underexplored roles of design in personal digital health data communication. The knowledge I will gain will pave the way for future research into data literacy. 
To achieve this, I will address the research question of "What roles can design practice undertake to improve health data literacy?" To address this question, I will carry out workshops and interviews with people with various expertise (e.g., health scientists, behavioural scientists, design researchers). 
Most importantly, I will collaborate with different user groups of personal health data (e.g., children, people with visual impairment, athletes) and carry out focus groups to understand their challenges of understanding the health data they are provided. The facilities of Design Lab will be used to carry out these workshops and focus groups. The results will constitute rich insights, and shed light on creating an initial conceptual framework of "health data communication" and accompanying requirements for further deployment of data communication through design.
Are you a UT master student (of IDE, I-Tech or related programmes) who is interested
 working in this project? 
Please do not hesistate to contact me: a.karahanoglu(at)utwente.nl 
Last update: 3 November 2021