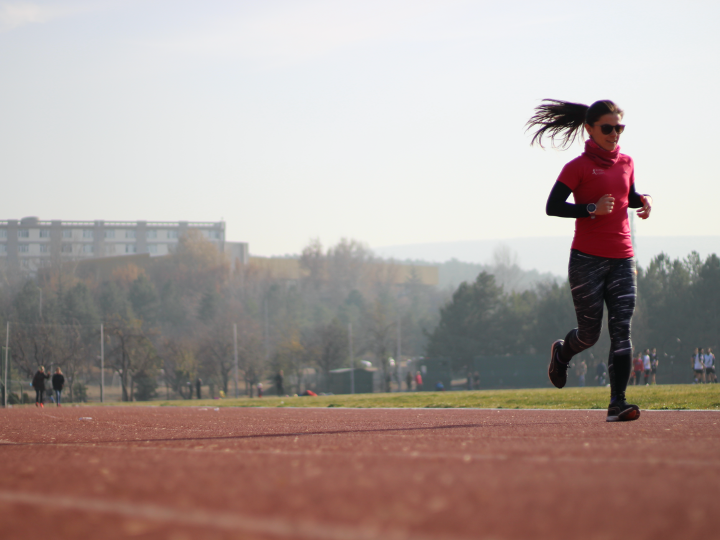 I started running when I was in the US, in 2012, as an alternative to swimming. No! This doesn't mean that I used to be a swimmer, nor super fit! Since then, running has become a part of my life. I regularly participate in running races. The latest race I participated in was Frankfurt Marathon in 2019, where I achieved my personal best marathon time (3:45:38).
In 2014, I started writing about my personal journey of running in Kosu Kadini blog page. Through this blog, I made a lot of good runner friends with whom I initiated the Ankara Kosuyor Social Running Club. "Ankara Koşuyor" used to be sponsored by Puma between 2015-2018.
Would you like to connect? You can follow me on Strava to discover how I train for several events/races.