"If you want to run, run a mile. If you want to experience a different life, run a marathon", said Emil Zatopek. 
I only agreed with him after I ran my first marathon in Enschede in 2018. For a recreational runner who enjoys running, running a marathon can easily become a lifetime challenge – just like it is for me.
Due to Covid-19 outbreak, the third marathon I competed unfortunately turned into the last one I participated in. However, I am still looking forward to running my fastest marathon! My biggest challenge is to be qualified to run Boston Marathon. 
Last long distance workout of the training plan (36Km!) – yes it was raining!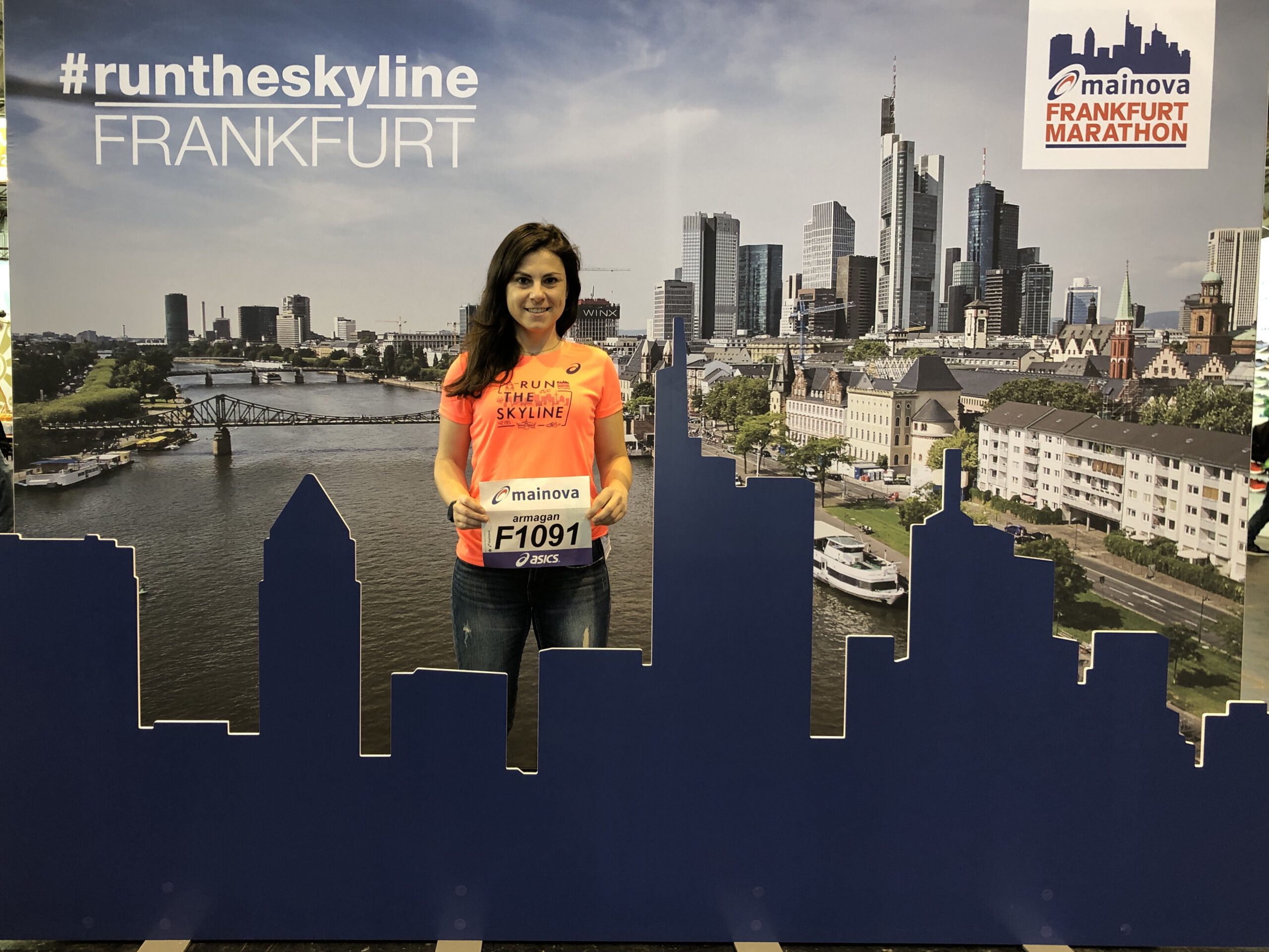 Hear I am! In Frankfurt, trilled, shaking, yet excited!
I completed it! And have a runner's-high smile on my face.
Just like I expected, I ran the marathon (42.195 km) in 3:45:38!